Buy A Pumpkin Feed A Child

®
Buy A Pumpkin Feed A Child

®

is our annual Pumpkin Patch that we established in 2013.
At Gainesville Church of God we strive to follow the character and teachings of Jesus Christ by serving those who are less fortunate. We are working to sow seeds of generational change through God's Word, as well as feeding the hungry locally and all around the world.
Our work is built on the foundation of long-term commitment and earned trust. Our model focuses on quality food, education and health to support our local communities as well as areas in Guatemala, Venezuela, Europe and many places throughout the world. By concentrating resources on the targeted needs of specific communities, your donation goes a long way to transform the lives of those in need.
Buy a Pumpkin Feed a Child gives 100% of the proceeds to needy children and families. Every pumpkin you buy and dollar you donate goes directly to the mouths of those in need.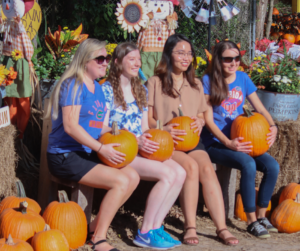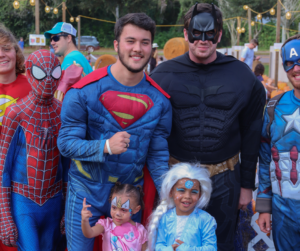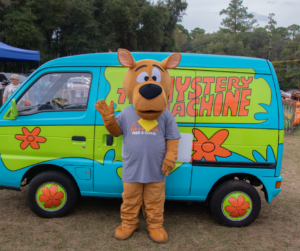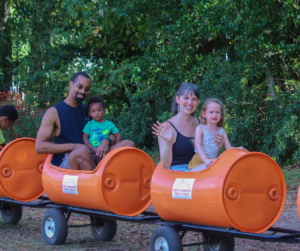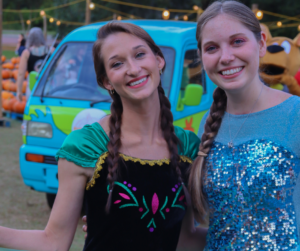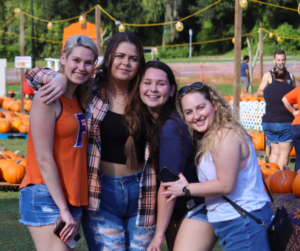 BUY A PUMPKIN FEED A CHILD

®
COMING SOON!
OPEN SEPT. 30TH-OCT. 31st